About Premier Group Inc Staffing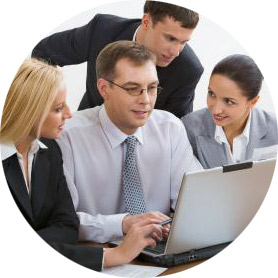 You have taken the first step in improving your overall business model - saving money, employee and staffing partnerships, and improving the search process for improving your talent pool selection process.
Premier Group Inc Staffing partners with its clients in creating a molded model for staffing needs, staffing identification, staffing evaluation, training, and talent hiring customization for their company.
We engage our clients to understand the culture and environment of their business. Our partnership begins by creating a strategic staffing plan, if requested, or by providing an experienced professional employee for capacity fluctuations.
Time is precious in our current economy.  To be consumed with the process of hiring employees who simply do not mesh with the overall company goals could render you less competitive in your field. We carefully screen, test, evaluate, and interview each candidate before ever presenting them to you.